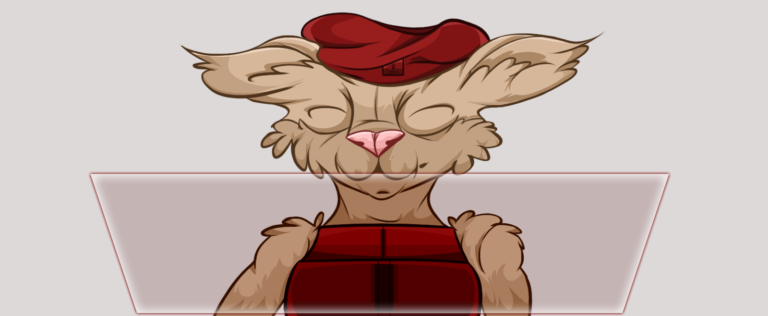 Aesir Chronicles BREAKOUT NEWS:
Announcing the immediate availability of the Aesir Chronicles FATES Vol.1, part of the FATES series of minicomics. Entitled "Meru", Volume 1 follows the adventure of its namesake character Meru, prior to the events of the Aesir Chronicles BREAKOUT.
Today, the Stormtale Creations officially announces the development of the Aesir Chronicles BREAKOUT, the first in line of the Aesir Chronicles series of games. Platform free and turn- based multiplayer game, Breakout pits the players against each other over control of the game arena by attempting to trap the opponent into a smaller area.
To aid or hinder the task, the player can choose a variety of different characters, each with their own special power and also to use general abilities such as lock/unlock surrounding doors or bomb them.
GENERAL NEWS:
Welcome one, welcome all! Stormtale Creations Ltd. proudly presents her first flagship franchise of six years in the making, the AESIR CHRONICLES saga!
A Franchise, seamlessly combining scandinavian, egyptian and japanese mythology together with a flavor of popular sci-fi elements, takes you into the epic fantasy world of Thyra. Join its main cast of over 20 diverse characters, experience six different races, meet rivaling factions in an intertwining storytelling designed to comprise and bring together a variety of merchandise, games and more.
From the frigid Jotunheim mountains to the searing sands of the Spelheim Desert, the adventure is always with you in the world of Aesir Chronicles!
– Aesir Chronicler